Image
Modular, expandable smart home system
Image
Temperature and humidity management
Image
Inputs and outputs for heat and cold generators and dehumidifiers
Image
Bidirectional communication of all system components
Image
Control via control unit or app
Image
Compatible with common voice controls
Image
Clever system accessories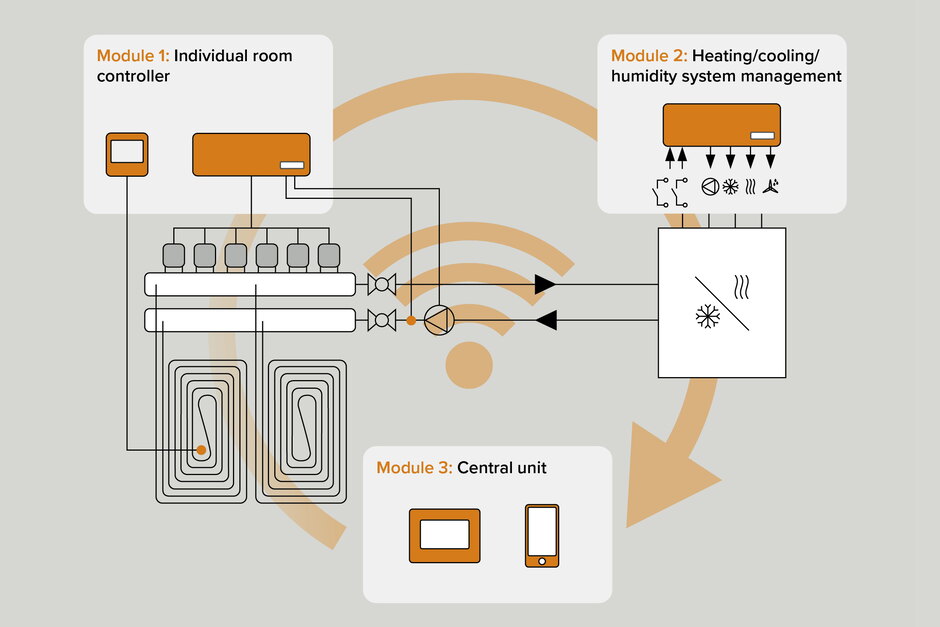 Smart building blocks - individually combinable
For many end customers, smart home systems are a relief and help when it comes to operating their home technology installations. To ensure that the installation and setup of these systems is also really "smart" for the installer, TECE relies on a modular system in several expansion stages: With just one system, a wide variety of installations and tasks can be easily set up or retrofitted later – from heating to cooling, from room temperature to dew point monitoring.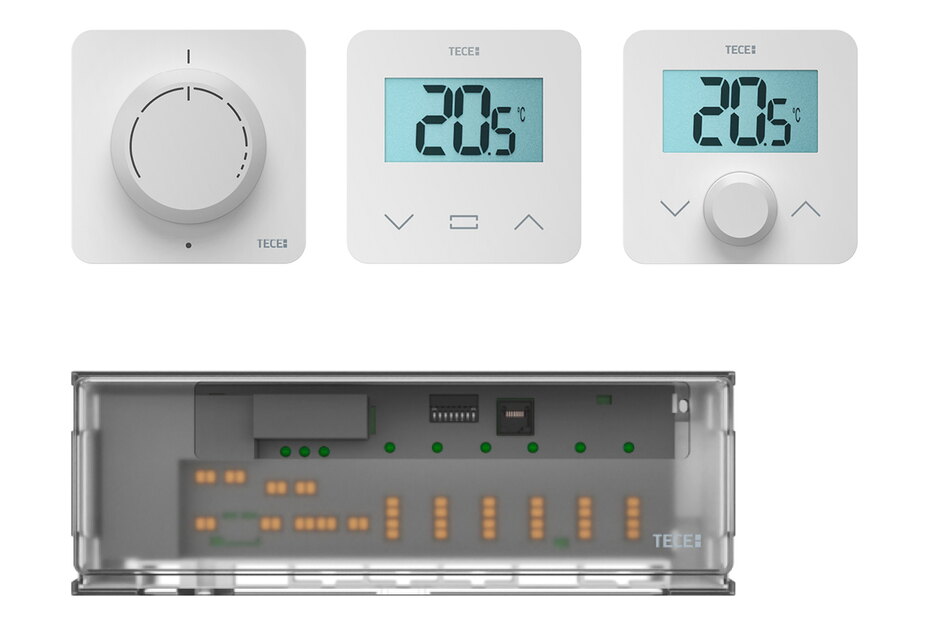 Communication is everything
The system components can communicate and interact with each other. For example, underfloor heating in the bathroom can always provide the right comfortable temperature by combining it with floor sensors and room thermostats. In the cooling mode of a reversible heat pump, room thermostats can detect the room humidity and calculate the dew point temperature.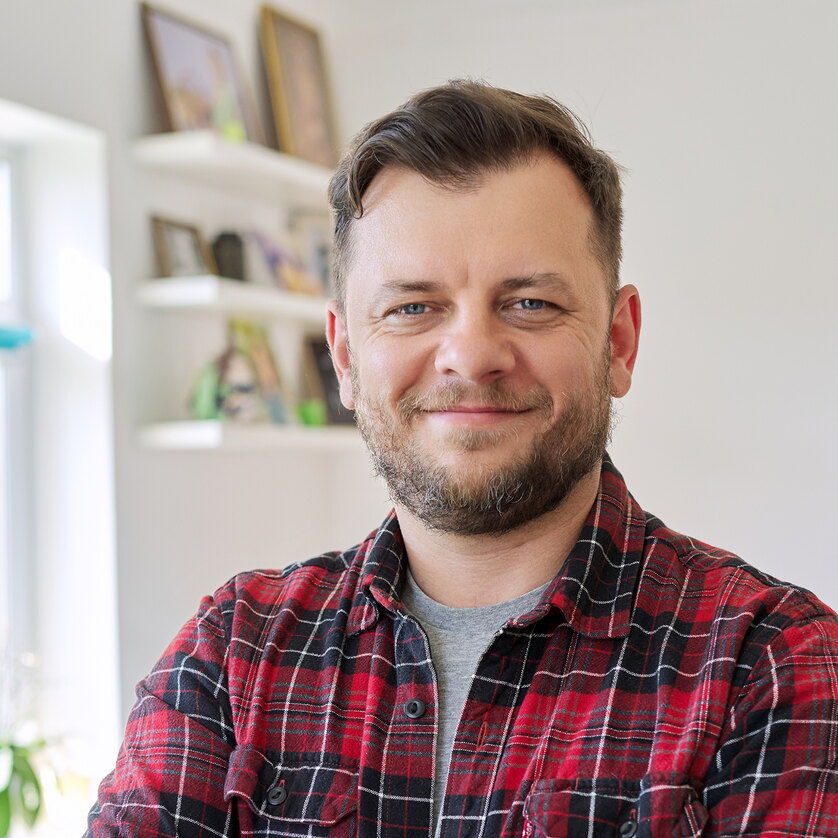 »Smart home technology that grows with you. From heatingin a single room to energy management for the whole of the house. That's what I need.«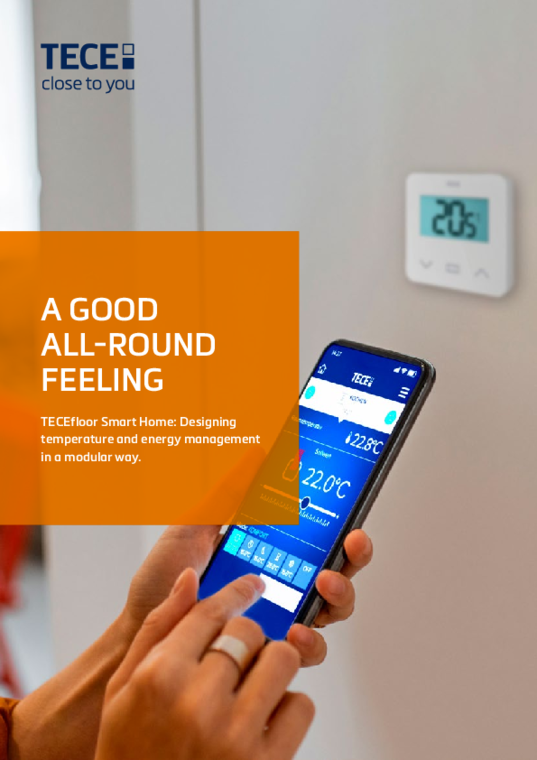 Find even more inspiration in our brochure!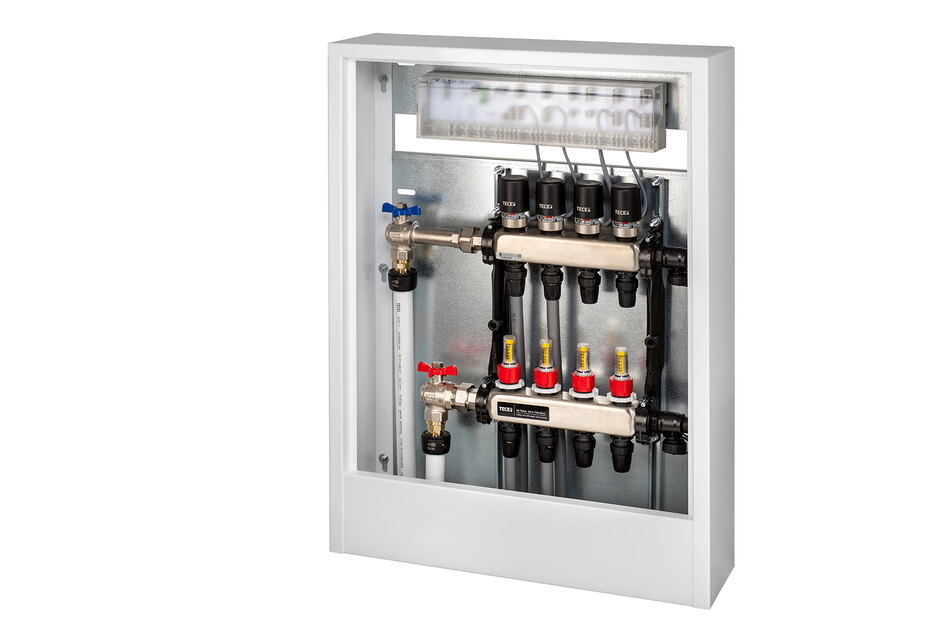 Installation convenience with new cabinets
Manifold cabinets for underfloor heating systems house all kinds of heating and electrical technology – reason enough to exhaust all possibilities to make working in and around the housing more comfortable for the installer. With this in mind, the electrical installation section moves to the upper third of the cabinet, which has been enlarged by 100 mm. Here, a profile rail has been installed for quick and easy mounting of the control terminal strip for the electrical installation. Below this is the hydraulic part with the heating circuit manifold and here, too, there is more space thanks to the new height.
As flush-mounted and wall-mounted variant
The manifold cabinet range includes six flush-mounted variants with a 110 mm installation depth and four with an 80 mm installation depth. There are also 4 wall-mounted variants with a 140 mm depth, which are equipped with a removable rear panel. This facilitates the shell installation and protects the housing body from damage and dirt, as it is only installed after the screed has been laid. All manifold cabinets are made of 1 mm thick sheet steel, are supplied with a door and are powder-coated in white (RAL 9016).
Collection overview Manifold cabinets
TECEfloor Comfort manifold cabinet UP 80
TECEfloor Comfort manifold cabinet UP 110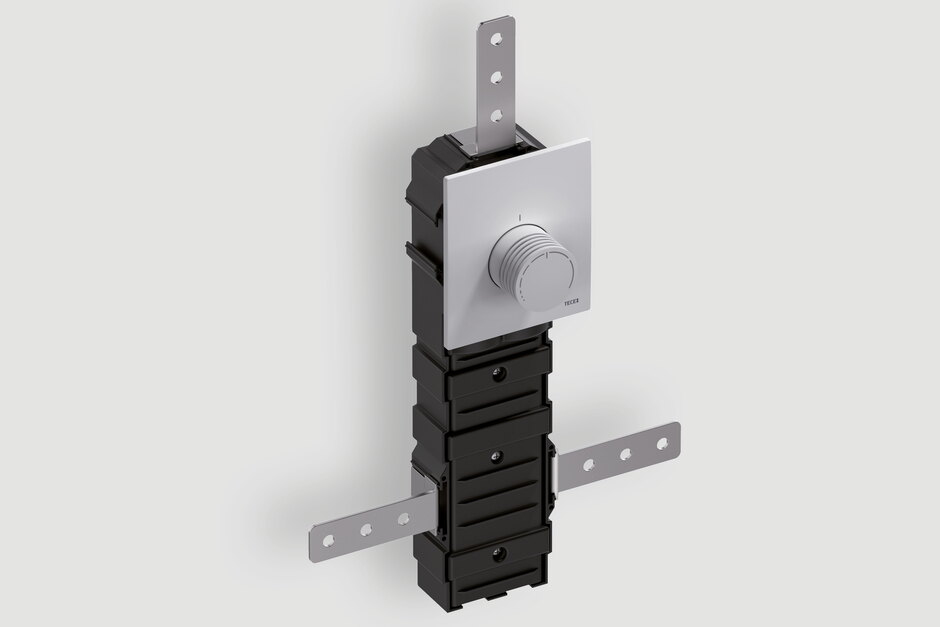 New RTL Box for the standard range
With its new RTL box, TECE is responding to requests for a basic version of its design-oriented RTL box for underfloor heating control, which has impressed many installers in terms of technology and dimensions. Unlike the design version, which is used in many high quality construction projects with its real glass cover and thermostat knob made of anodised aluminium, the cover and thermostat knob of the new RTL box are made of plastic. This makes it particularly suitable for building projects with a tight budget.
TECE has also retained the compact design of 115 x 135 millimetres, thanks to which the RTL box is up to 60 percent smaller than many commercially available products. The new RTL box is available in polished white as a complete set for shell and fine installation.