Black and White
Thanks to the new colour options, a harmonious or contrasting atmosphere can be created in the bathroom and shower in combination with large-format, black or white tiles and corresponding fittings and flush plates. After all, purist staging with highlights or tone-in-tone is the trend.
At any rate, the new inserts on the seamless stainless steel body of the shower channel look extremely elegant and are also very easy to clean. They expand the TECEdrainline modular system, in which a wide range of design covers and grates can be combined with different channel bodies.
Collection overview
TECEdrainline design grate, straight
TECEdrainline design grate, angled shower channel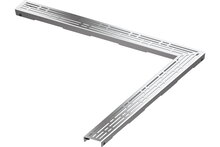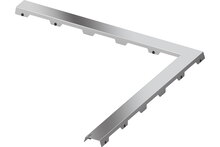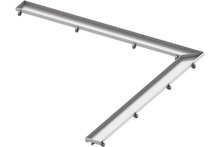 Black and Brushed
TECE now also offers this solution for floor-level showering with plenty of freedom of movement and comfort in the "brushed black" colour variant, which was previously reserved for the shorter versions of the shower channel. The new, deep black surface harmonises perfectly with colour-coordinated fittings and flush plates and underlines the clear design language and elegant narrow design of the extra-long shower profile. The PVD-coated surfaces are both of outstanding colour quality and brilliance as well as particularly abrasion and scratch resistant, which is especially important for the walkable areas where additional mechanical loads sometimes occur.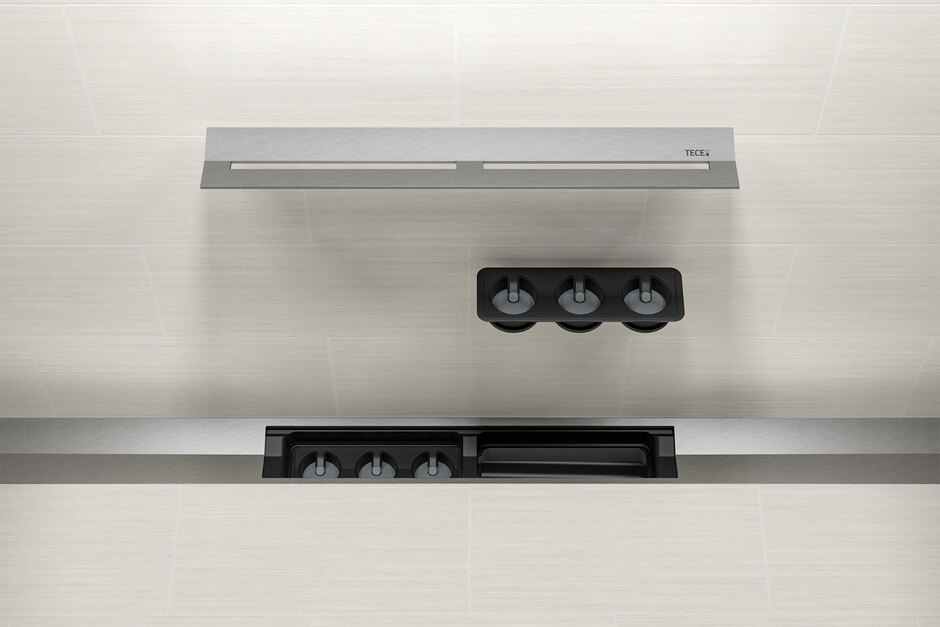 Blocking out odours and vermin
Bad odours arise in the shower drain above all when drains are rarely used or installations have insufficient ventilation, and where the sealing water is extracted due to pressure fluctuations in the drainage system. TECE is putting a stop to this problem with a new mechanical odour trap for the TECEdrainprofile shower profile.
The odour trap here is achieved by means of sealing lip membranes and operates without sealing water. The weight of the water is sufficient to open the membrane, which closes as soon as the water has run off. This prevents the ingress of sewer gases as well as vermin or foreign matter, and prevents the siphon from drying out. The new odour trap can be retrofitted and only needs to be inserted into the drain, quite simply without screws or tools.